Our mission is simple. Good food for all. 
We're driven by a desire to make it easier for more people to eat well.  That means easier access to natural, wholesome foods free from nasty chemicals.  We can all achieve more when we are fuelled by good food.  So if we want to live well, it starts with eating well.  And that shouldn't be determined by your income. That's why we're supporting FareShare to deliver more healthy meals to Queenslanders in need. Join us and stop hunger in our own backyard.  
We love, support and encourage people who use their creativity and talents to make a difference.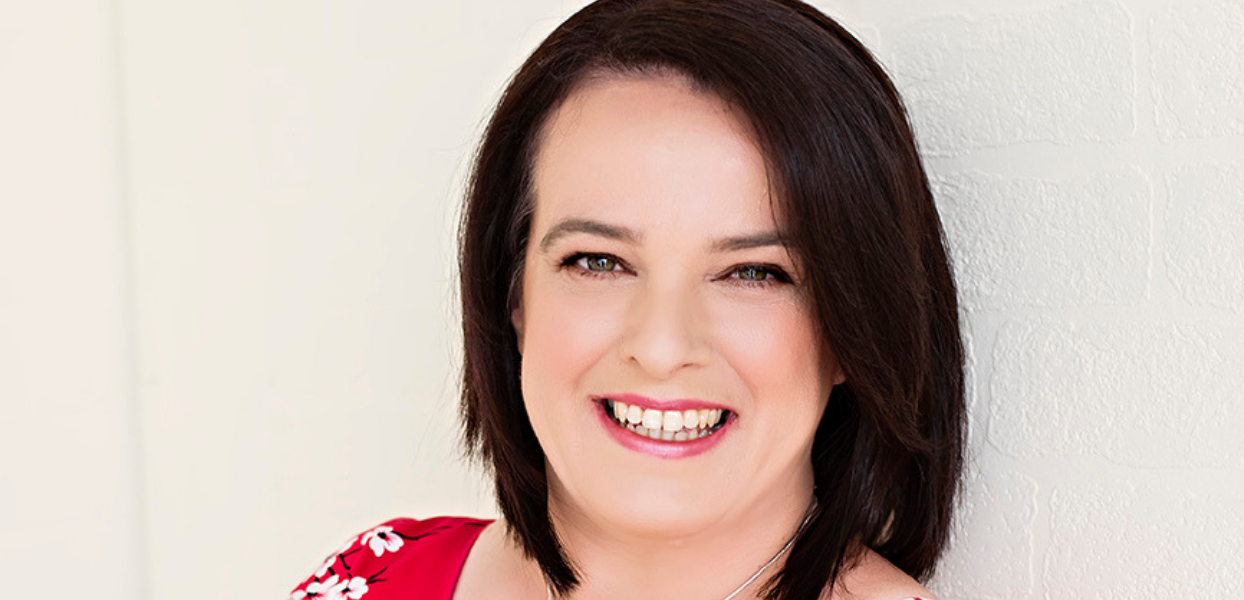 Hi,  I'm Fiona and I'm thrilled that you'd like to know a little bit about Sunshine in a box.
I love food and cooking is a passion. But life is busy and too often I'd run out of my favourite products. One day facing an empty packet I thought - why can't this come to me!  And so the idea for Sunshine in a box was born. 
Now the best of Queensland's artisan products, that you'd typically have to trawl lots of markets, deli's and farm gates to find, are brought to you automatically every month.  No more running out of those things you need. 
We are a small Brisbane based social enterprise doing what we love and trying to make a difference.   We are using our talents in social change, digital and marketing to make it easier for more people to enjoy the beautiful, amazing and delicious things made here in the Sunshine state. And do some good in our community at the same time. 
We hope you enjoy your box of Sunshine! 
Cheers, 
Fiona, Chief Sunshine Maker