Making it a little easier to live well
Living well starts with taking care of yourself.  But life is busy and too often we don't have time. 




That's why we want to make it easier by bringing you the things you need.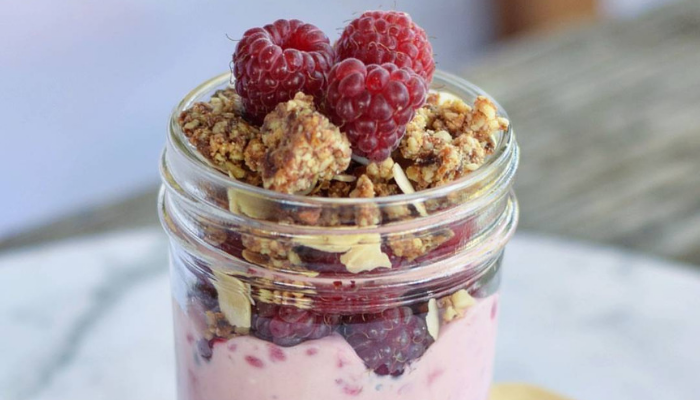 Each box contains wholesome nourishing foods, natural soaps and creams to pamper your body and beautiful quirky homewares to lift your soul.  Read more about the healthy products we handpick for your box, 
Every amazing product in your box is crafted in Queensland by talented makers.  That means each box supports 6-12 small Queensland businesses to grow. Learn more about the Sunshine state's fabulously talented makers.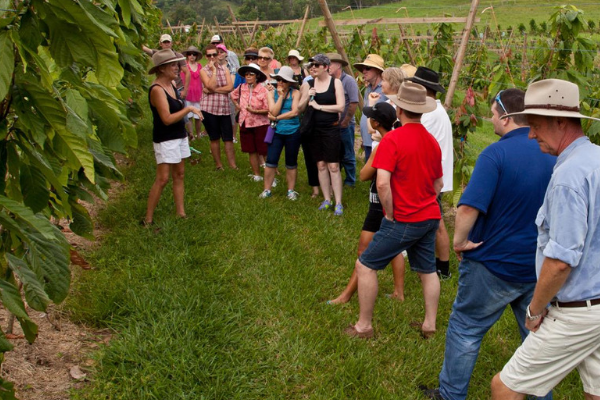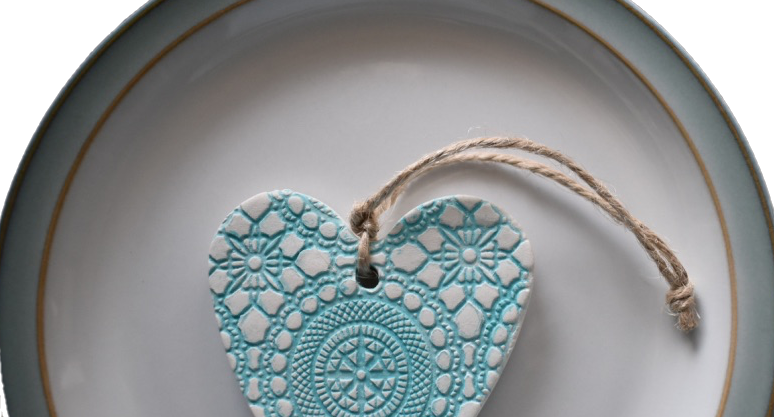 We believe everyone should have good food so every Sunshine box sold provides a healthy meal for two Queenslanders in need. We've partnered with FareShare who cook nutritious daily meals for a range of local charities from their Brisbane kitchen, Read more...
that's what makes us tick....