Why settle for snacks full of nasty preservatives, additives and flavouring when you can have healthy snacks that taste great?
Here are just some of the amazing snacks that will feature in our Sunshine boxes. 

 
First up are the nuts.  Grown on the Barenuts Macadamia nut farm on the Fraser Coast, these tasty treats come in a range of natural flavours, Wattleseed and Chilli is one of our favourites. 
Macadamias are a great source of healthy fats, vitamins and minerals. Barenuts are gluten, dairy and egg free with no artificial colours, flavours. 
Read more about the team behind Barenuts here.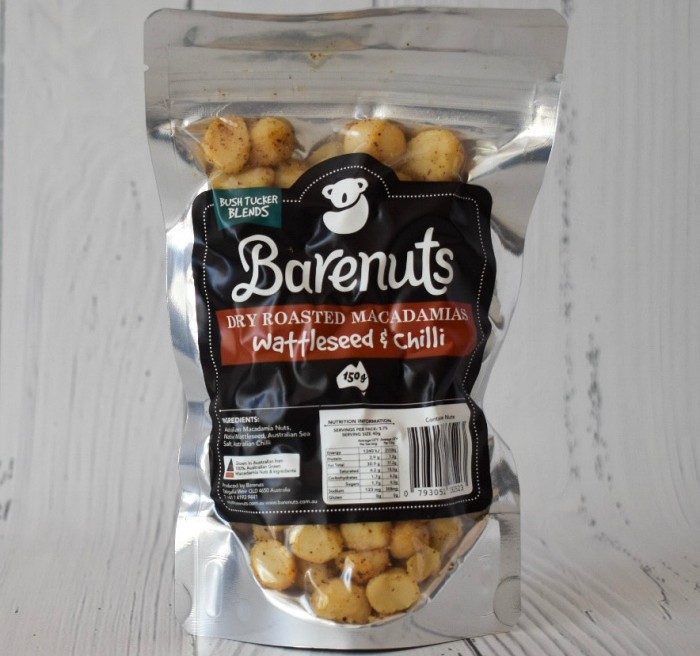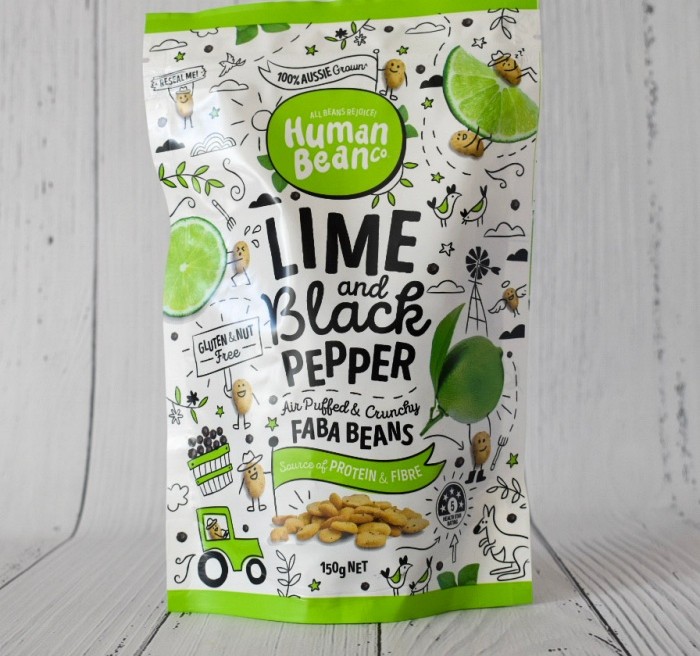 From nuts to veggies. And these are veggies that the kids will be happy to eat... if you decide to share them!  Human Bean Company's crispy faba beans are very moreish.   We love the Lime & Black Pepper beans which are gluten and nut free and a great source of protein and fibre. 
How about some fruit? You can enjoy all of the goodness of Queensland pineapples, strawberries or mangos in a convenient snack pack of dried fruit. Thanks to Gin Gin and Dry's innovative drying process the naturally ripened fruits are free from preservatives, artificial colours and flavours and have no added sugar.   We can't go past the tang of the pineapple!  
You can read more about Gin Gin & Dry here,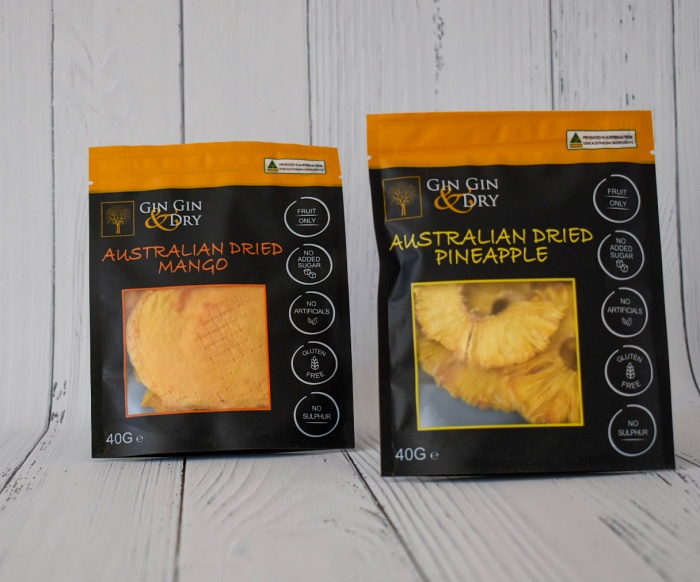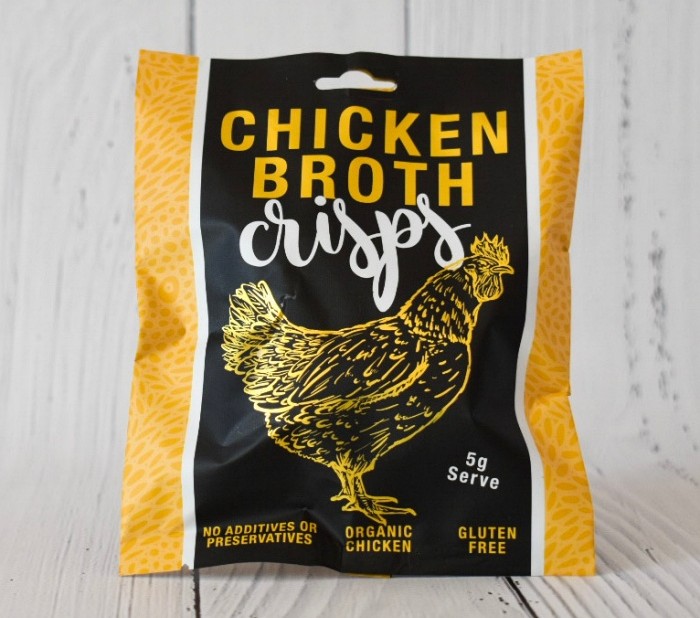 Now talking of innovation, we love the inventiveness of Boneafide Broth Co who pack the flavour and goodness of old fashioned organic bone stock into crisps and cookies! Their crisps are gluten free and with no additives or preservatives. You can read more about the Boneafide team here.
Looking for more crunch? How about these Chia Breaks from Britt's Organic? Packed with nutrient rich chia, sunflower and sesame seeds these gluten free crispy snacks are great on their own or with some cheese or salad. Discover the Britt's Organic story here.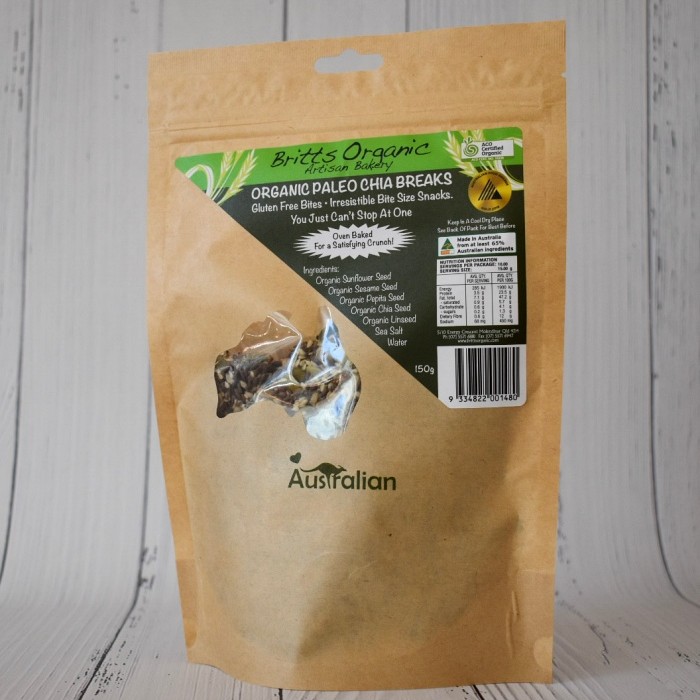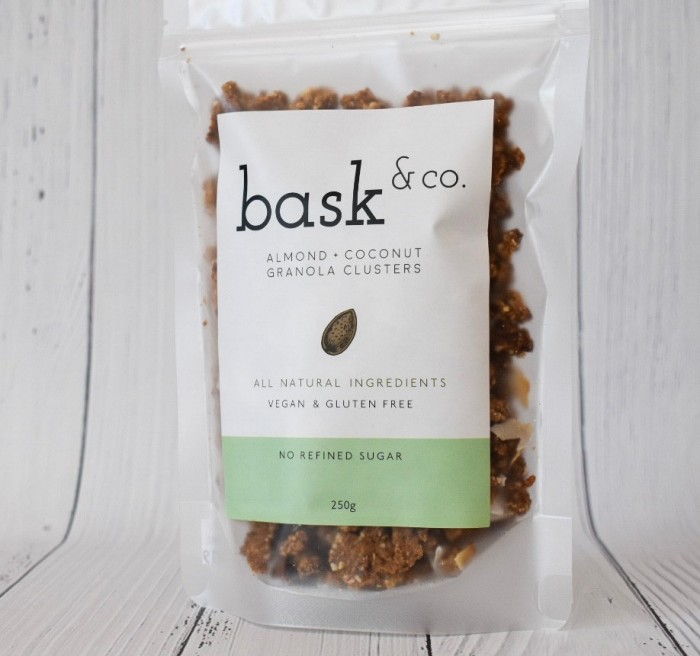 Got a sweet tooth? Don't despair! We have a fabulous snack that tastes like Anzac biscuits but has no refined sugar in it! 
Yay, for Bask & Co's Almond & Coconut Granola clusters.
This all natural (but addictive) snack is vegan and gluten free. 
The number of snacks in your monthly Sunshine box depends on the box you've chosen. 
Most will contain 2 or more different snack products.  
The selection above is to whet your appetite. We'll be adding new products frequently! 
This is just a peek.....
there's a lot more to look forward to in your Sunshine box. 
The full sun box has 10-12 beautiful craft made Sunshine state products including granola, honey, nuts and snacks.  Remember the contents of your box will vary depending on the size and type of box you've chosen.