Treat your body to beautiful skin care with no nasty chemicals
Here are just some of the amazing products that will feature in our Sunshine boxes. 

 
The only thing that's going to get worked up in a lather around here are these fabulous soaps from Washpool. 
Made with all natural food grade ingredients and essential oils these soaps are designed to cleanse and gently nourish. 
Picking a favourite is hard.  We love the convenience of the men's 3 in 1 soap for body, hair and shave. And ladies, who doesn't need a bit of zesty exfoliation and moisturising for spring? 
Read more about the Washpool team here.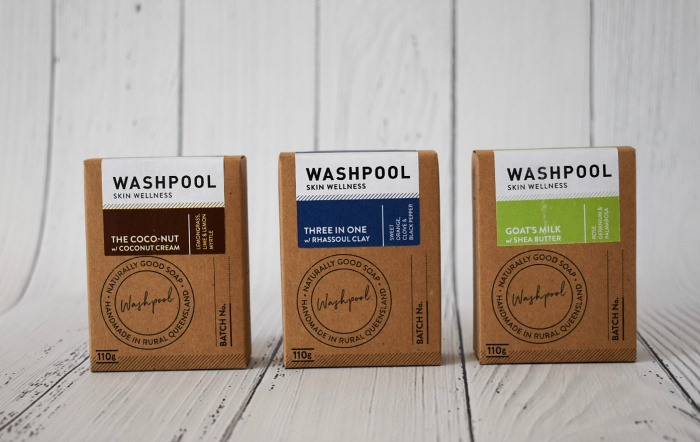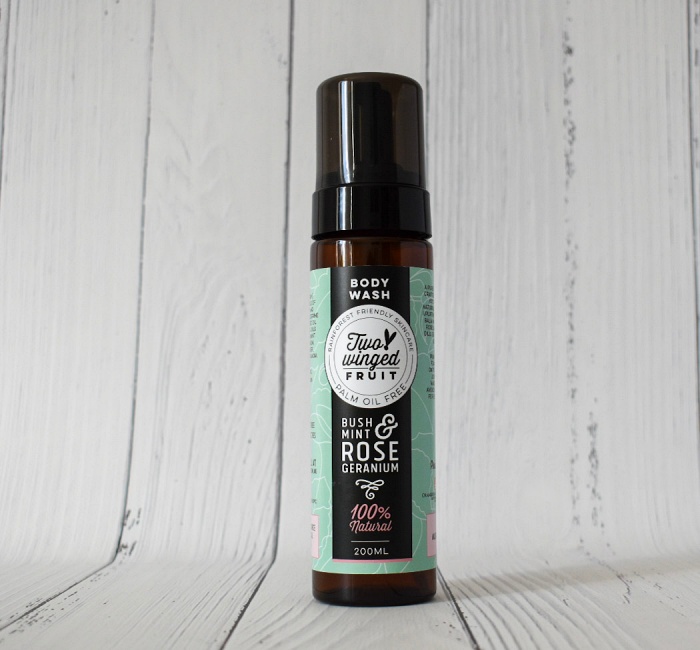 Looking for a body wash that's good for the environment and you? then look no further.  The Bush Mint & Rose Geranium bodywash from Two-winged Fruit is just divine.  
100% natural and palm oil free this wash is made from locally grown, Australian native and organic ingredients.   
Next up is another all natural winner from Two-winged Fruit. The Aloe Vera and Macadamia hand and body lotion.  My dry winter skin loves this light and nourishing moisturiser. Spring time here we come! 
Want to know where the name Two-winged fruit comes from and why the donate 5% of profits to saving Orangutans. Read more here.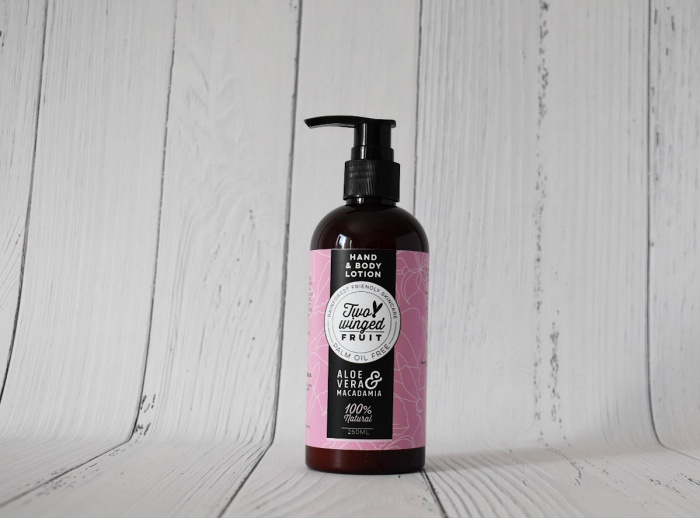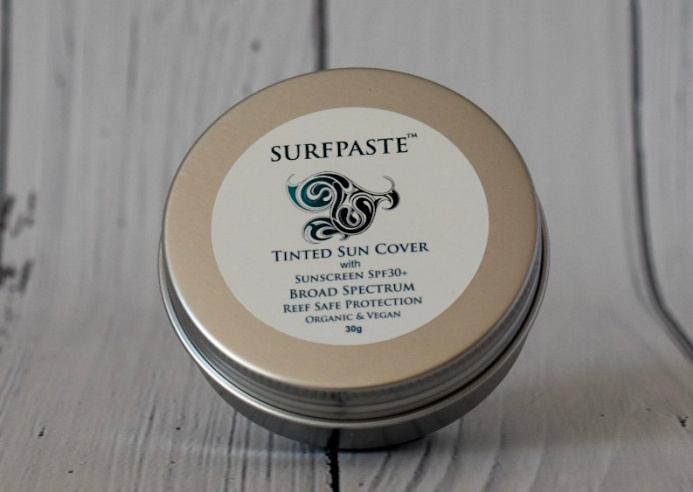 You're all clean, buffed and moisturised so now it's time to protect your skin.  This handy tin of tinted sun cover from Surfpaste is super convenient. 
It provides broad spectrum SPF 30+ protection in an organic and vegan BB-style cream. And it's made in Noosa to suit the Queensland sun! 
Finally, when it's been a long tiring day slip into a relaxing soak with the heavenly scents of Botanist Aromatherapy's Bath Soak.  Suitable for vegans, the magnesium salts will ease your aches while the essential oils and flower buds uplift your spirits.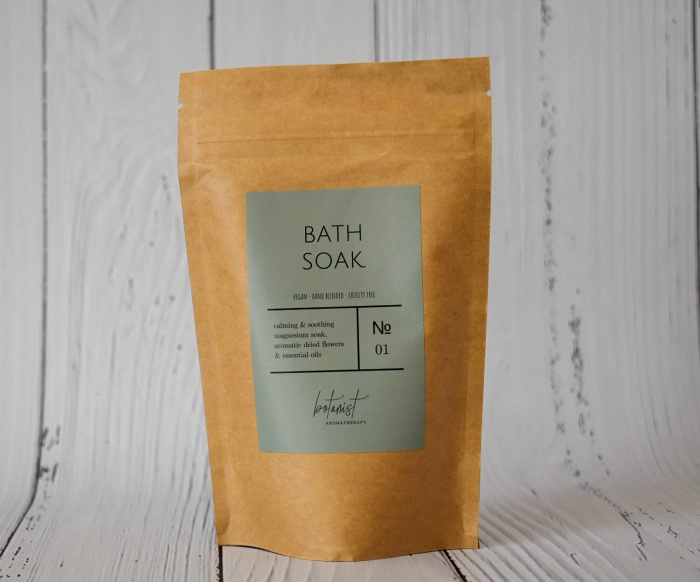 The number of bodycare products in your monthly Sunshine box depends on the box you've chosen.
Most will contain 1 or more bodycare products (unless you choose food only).
The selection above is to whet your appetite. We'll be adding new products frequently!
This is just a peek.....
there's a lot more to look forward to in your Sunshine box. 
The full sun box has 10-12 beautiful craft made Sunshine state products including granola, honey, nuts and snacks.  Remember the contents of your box will vary depending on the size and type of box you've chosen.