Little things that make a house a home... 
Here are just some of the amazing products that will feature in our Sunshine boxes. 

 
Elevate your tea towels from the bottom of your kitchen drawer to works of art with these beautiful designs from Starfish Studio.  
The influence of Stradbroke Island is clear to see in the hand-drawn designs.  These 100% linen tea towels are both practical and beautiful.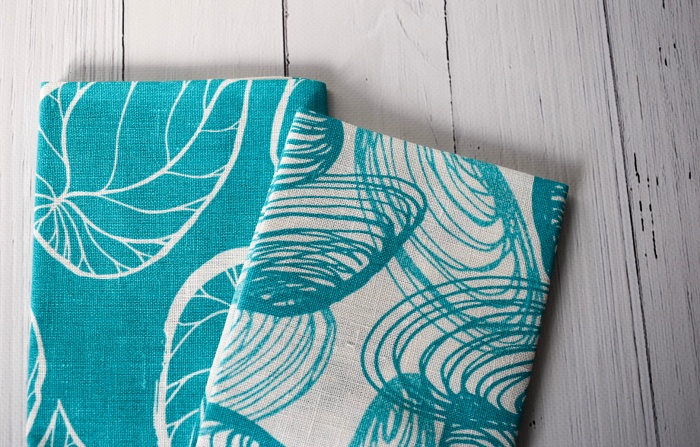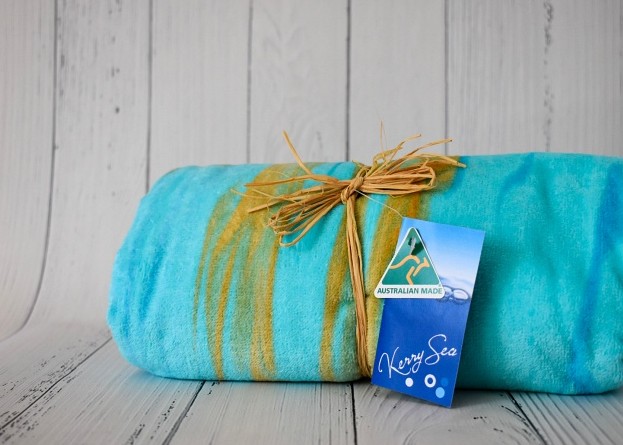 Another artist inspired by the beauty of her natural landscape is Kerry Sea Designs.  This time it's the Great Barrier Reef. 
This stunning beach towel features one of Kerry's paintings of the reef from above, with beautiful sandy coral islands surrounded by swirling aqua blue seas.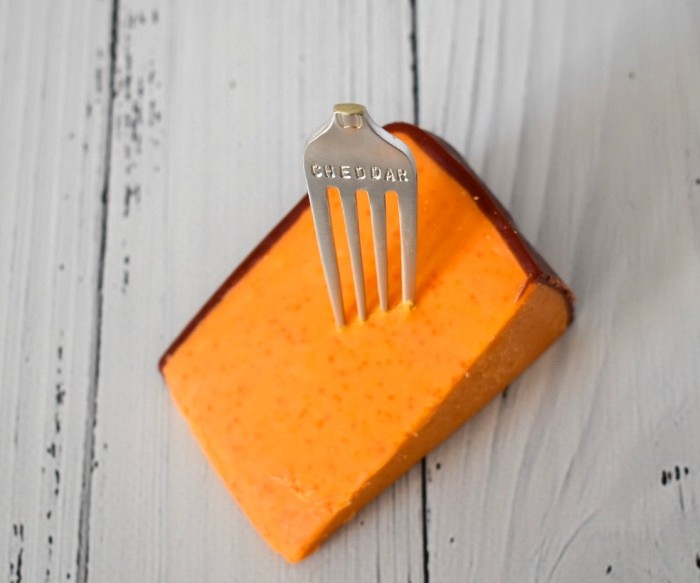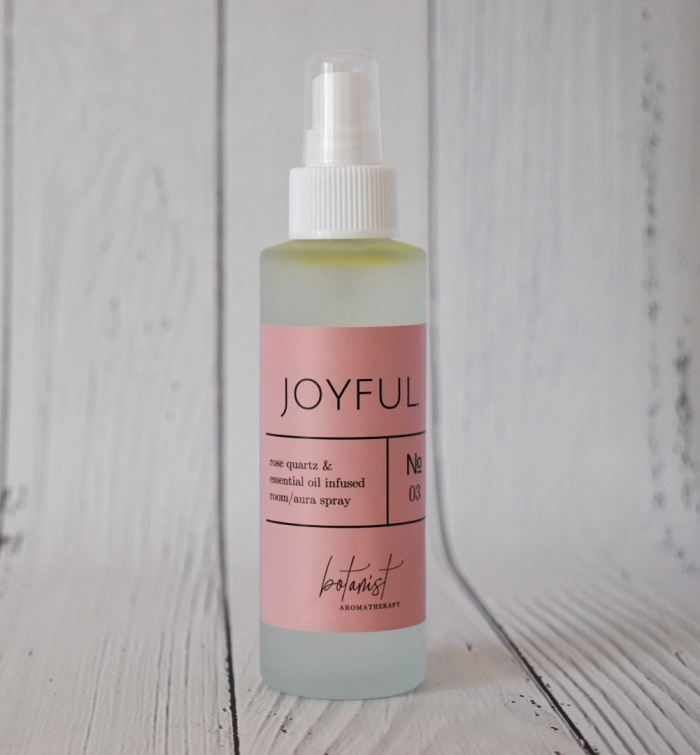 Help make your home a welcoming and tranquil oasis with this divine all natural room spray. 
Hand made by Botanist Aromatherapy a quick spray of these essential oils blended with crystal charged water will uplift your soul. 
These delightful ceramic hearts can be hung as decorations or used as special keepsake gift tags. Handmade by Oak by Karen they are a perfect welcoming addition to any home.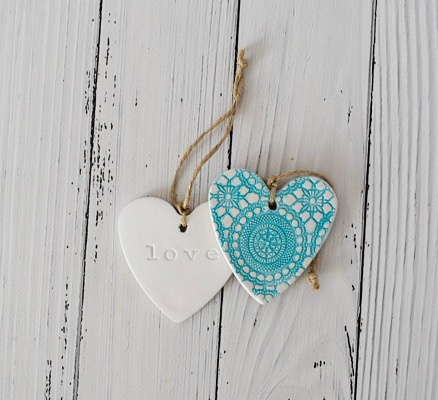 The number of homeware products in your monthly Sunshine box depends on the box you've chosen.
Most will contain 1 or more home products (unless you choose food only).
The selection above is to whet your appetite. We'll be adding new products frequently!
This is just a peek.....
there's a lot more to look forward to in your Sunshine box. 
The full sun box has 10-12 beautiful craft made Sunshine state products including granola, honey, nuts and snacks.  Remember the contents of your box will vary depending on the size and type of box you've chosen.