Made right here and packed with goodness
Here are just some of the amazing products that will feature in our Sunshine boxes. 

 
Breakfast, first meal of the day and you can't get a better start than our delicious granola from Bask & Co.  We love it with natural greek yoghurt or some tasty raspberries.  
This all natural snack is vegan and gluten free and has no added refined sugars.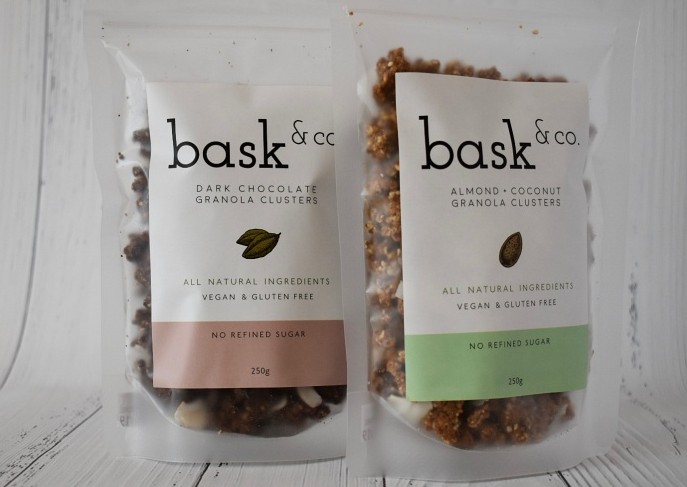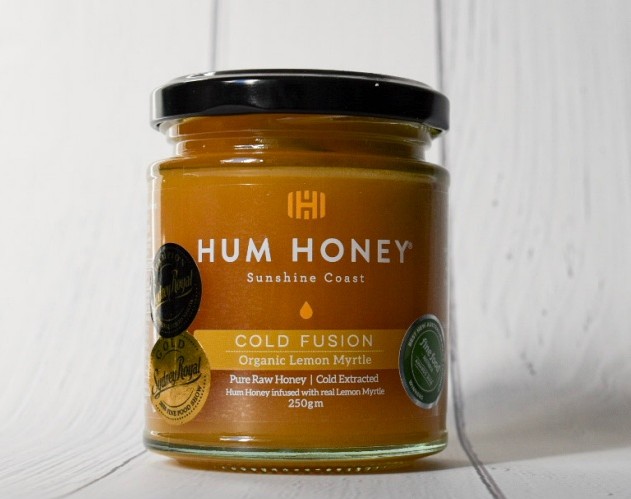 Whether porridge, toast or greek yoghurt is your go to breakfast you can't beat a drizzle of beautiful golden honey to top it off.  
This all natural raw honey from the Sunshine Coast's Hum Honey contains no added chemicals, additives or antibiotics. Their divine tasting honey won a clutch of best in class, gold and silver medals last year at the Sydney fine food awards.
Need something tasty to top that slice of toast?  This plum and shiraz jam from Jamworks is just the ticket. A new addition to the Jamworks range, this 100% natural and gluten free jam scooped a bronze medal in the Sydney fine food awards.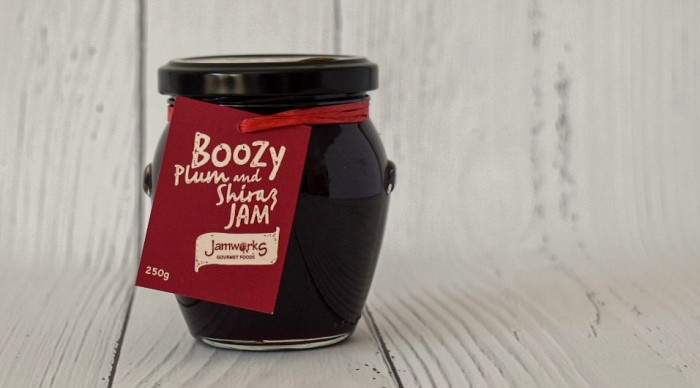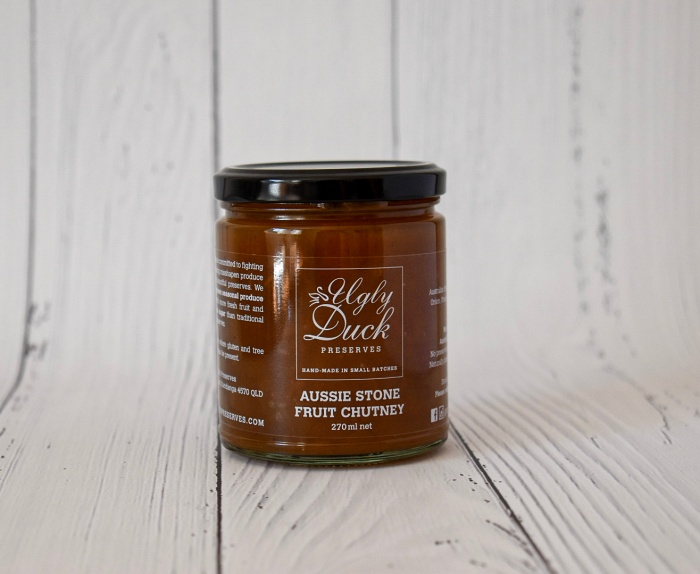 When it's time for cheese and crackers or a thick crusty ham sandwich you need a dollop of tangy chutney.  And you can't go past this Australian Food gold award winning Aussie Stone fruit chutney from Ugly Duck Preserves.
Vanilla. It's one of those essentials you don't use everyday but when you do it's the star of the dish.  Quality is essential.  So whether you are making cakes or desserts this Queensland grown vanilla from Broken Nose Vanilla packs a heady aroma and deep flavour that's just what you need.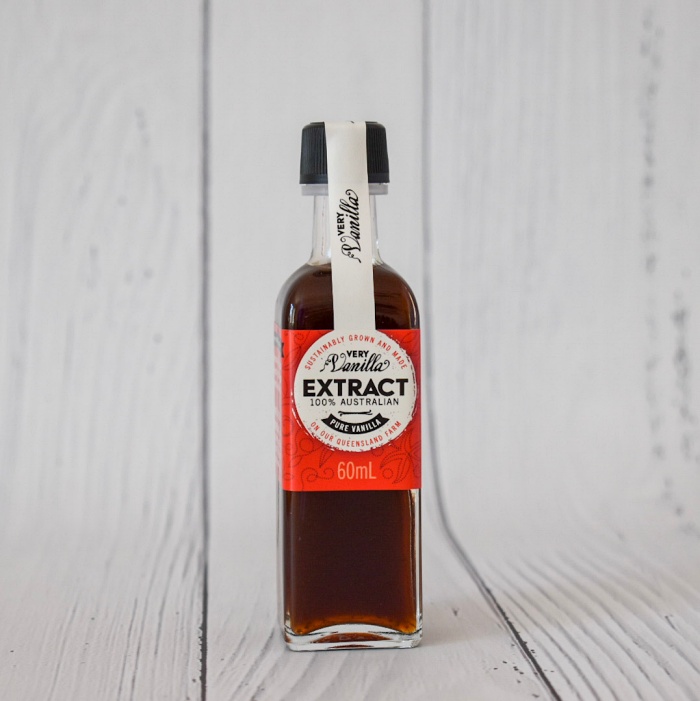 The number of food essentials in your monthly Sunshine box depends on the box you've chosen.
Most will contain two or three products.
The selection above is to whet your appetite. We'll be adding new products frequently!
This is just a peek.....
there's a lot more to look forward to in your Sunshine box. 
The full sun box has 10-12 beautiful craft made Sunshine state products including granola, honey, nuts and snacks.  Remember the contents of your box will vary depending on the size and type of box you've chosen.