And discover the flavours that are made right here in QLD
Here are just some of the amazing products that will feature in our Sunshine boxes. 

 
Tea. It's one the most refreshing drinks ever.
And this delicious full bodied black tea from Nucifora's north Queensland's plantation is as fresh as it comes.  
Harvesting the tender new tips every two weeks makes for an amazingly cuppa.  Nucifora tea is grown without use of herbicides or pesticides.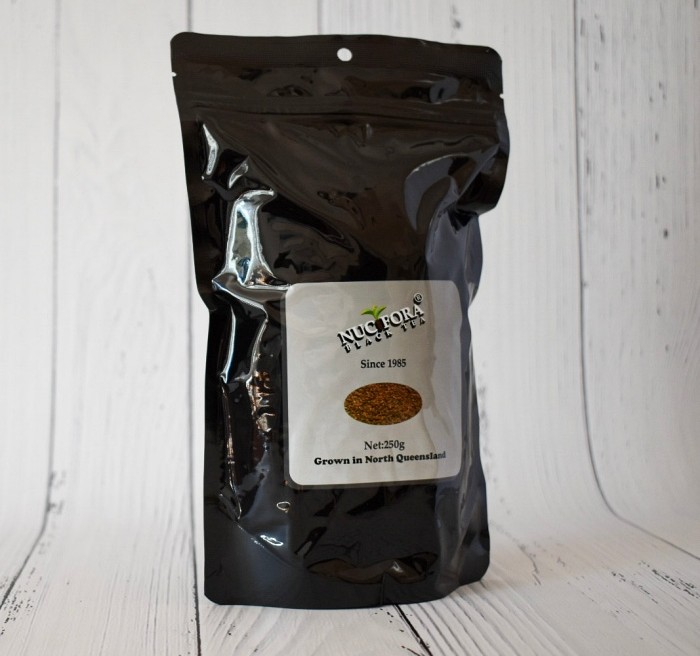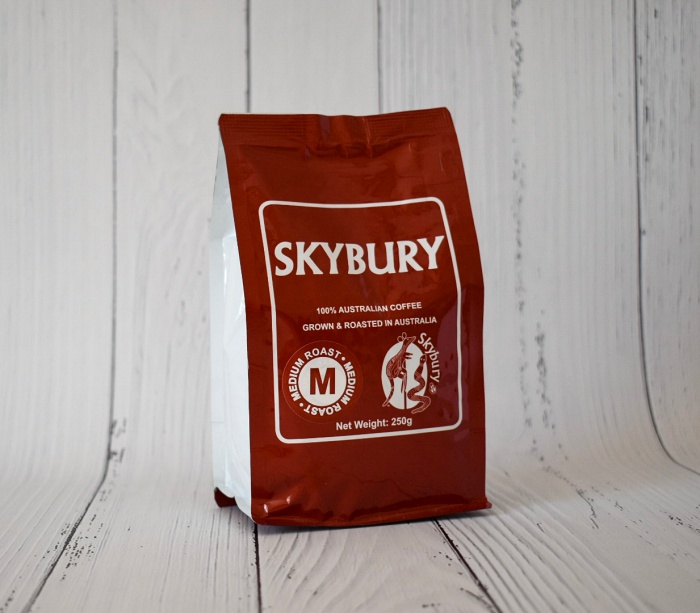 The caramelised chocolatey notes in these coffee Aribica beans make the perfect morning coffee.  Grown then roasted on the plantation in Mareeba this coffee, the family team behind Skybury are committed to environmental farming practices and research. 
On a colder evening you can't go past a smooth, warming hot chocolate. And this delicate, chocolatey heart-warmer is just perfect.  Made with Metiisto's beautiful chocolate this drinking chocolate is handmade in Toowoomba.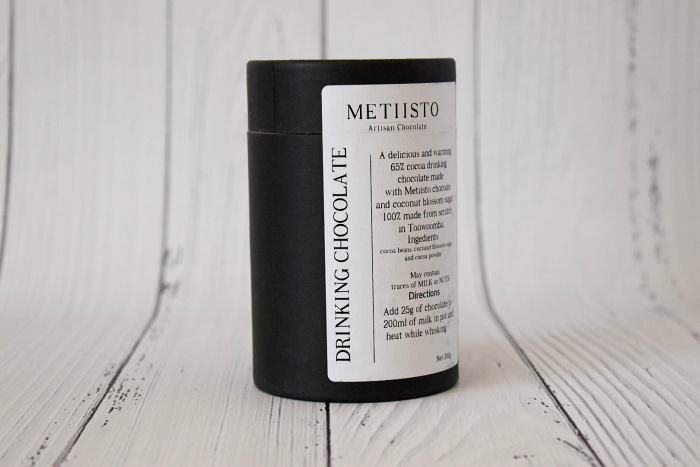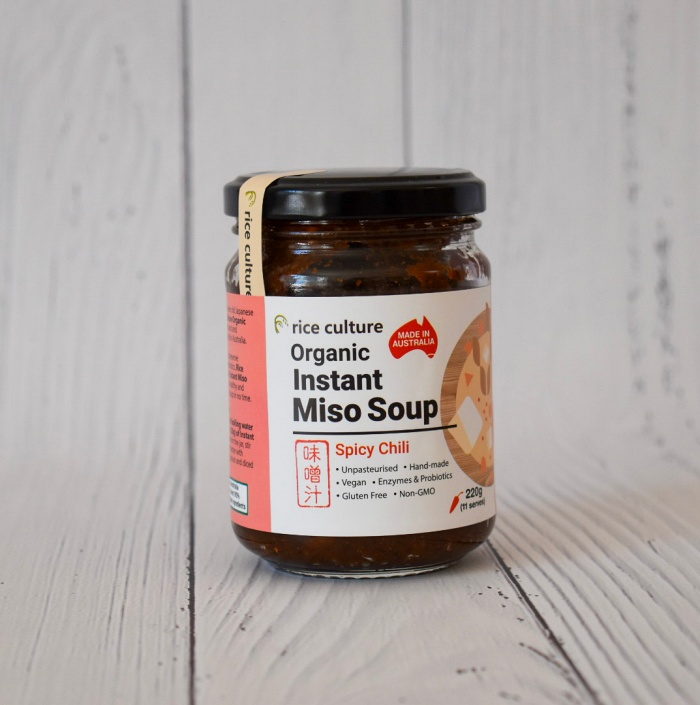 When you are looking for something packed with umami flavour thats quick and easy for lunch, you need an organic instant Miso soup.  The team at Rice Culture make the most amazing traditional Miso paste.   This vegan and gluten free soup is a super easy way to enjoy it. 
The number of beverage in your monthly Sunshine box depends on the box you've chosen.
Most will contain 1 or more drinks products. 
The selection above is to whet your appetite. We'll be adding new products frequently!
This is just a peek.....
there's a lot more to look forward to in your Sunshine box. 
The full sun box has 10-12 beautiful craft made Sunshine state products including granola, honey, nuts and snacks.  Remember the contents of your box will vary depending on the size and type of box you've chosen.