Subscription boxes are very popular in the US but less well known here....but that's a trend that's changing. 
The idea of subscribing to a regular service for magazines, software or movies has been around for a long time. It's convenient and you never miss out.  And where those products are physical they need to be sent to you.  
But the subscription box isn't just a method of delivery.  It's an experience.  Each box contains a carefully curated selection of niche products that compliment each other.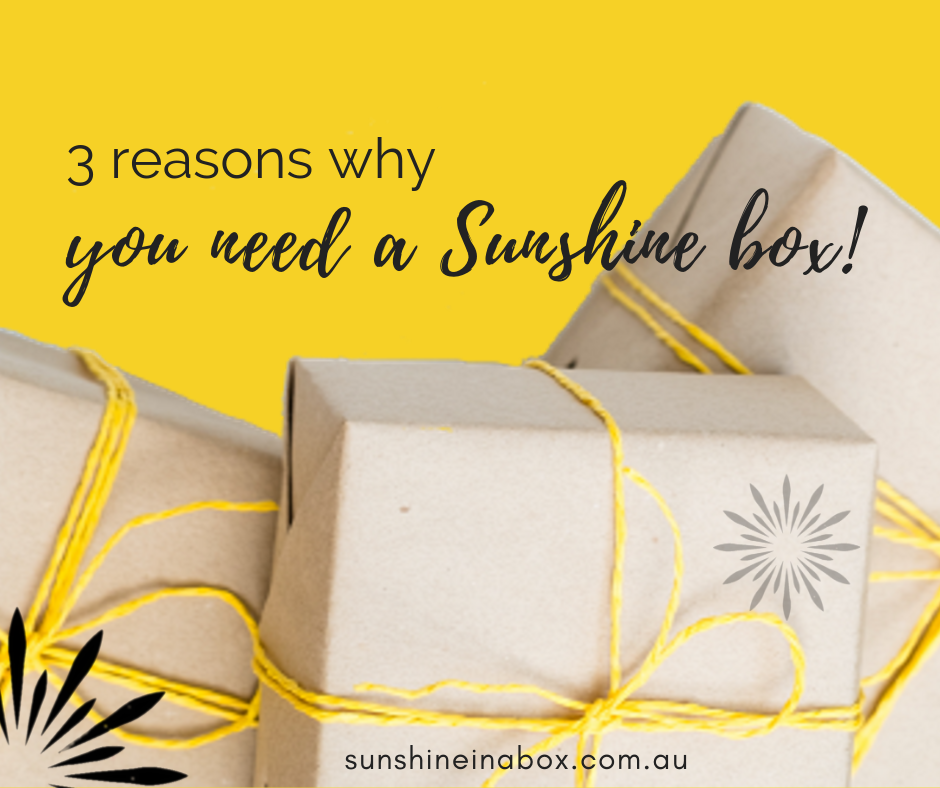 Subscription boxes are popular for three reasons:
convenience (things you need get sent to you automatically),
speciality items (easy access to hard to find things) or
discovery (for those that want to experience new stuff).
Our hand picked Sunshine boxes tick all three. So whether you are super busy and looking for an easy way to get the best quality products or you just love trying new tastes and products - a subscription box could be just what you need. 
 
All our boxes come with a flexible subscription - just like your Netflix - which means there's no lock in contract and you can skip a month when you need to. They are super easy - there's nothing for you to do other than wait for your goodies to arrive.  
So, why not give it a try? There's a whole state of sunshine to discover!