Nominate a friend and we'll send them a beautiful Queensland designed growing card to brighten their day.  
Find out how at https://www.sunshineinabox.com.au/send-some-sunshine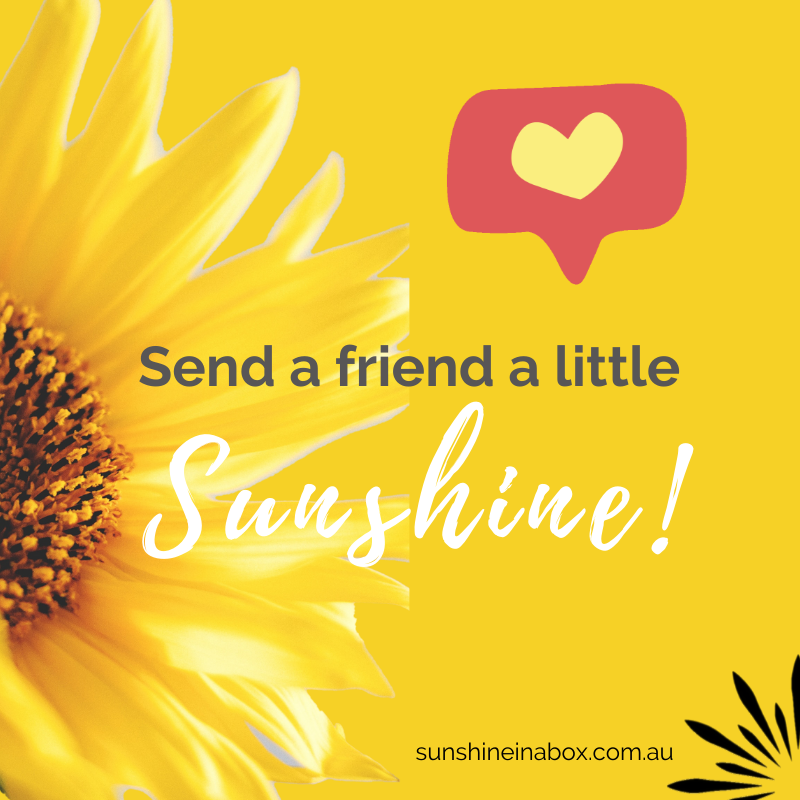 Pop your email address below and we'll send news & offers direct to your inbox... 
We value your privacy so won't share your email address or spam you. We'll only send you updates on things we think you'll love. 
Foods you love. Delivered to you