We believe in good food for all so it made perfect sense to team up with the team at FareShare to help them provide healthy meals for Queenslanders in need.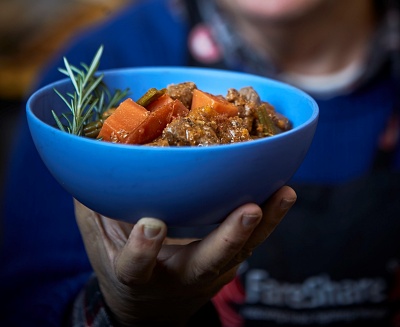 FareShare  opened a purpose built kitchen in Brisbane in late 2018 to cook free nutritious meals for Queenslanders in need. 
They use quality ingredients supplied by Foodbank Queensland and the meals are distributed across Queensland by many charities. They help disadvantaged kids and the elderly, homeless, flood victims and anyone going through a tough time.  
All of the meals are made by volunteers and they are aiming to cook a whopping 1 million meals for vulnerable Queenslanders by October this year.
The charity has been feeding millions from their Melbourne kitchen since 2001. But the Brisbane kitchen is their first outside Melbourne. Across both sites they provide 12,000 meals a day.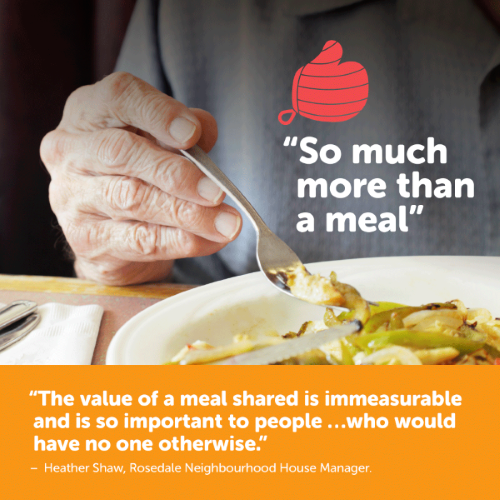 Built for future growth, the new kitchen is equipped with industrial scale food processing tools including 300 litre electric saucepans which cook 750 meals at a time. 
Find out more about about how you can support FareShare Brisbane to make hot nutritious meals that improve lives for Queensland's most vulnerable,