We're here to make your Christmas wishes come true! 
We're all about making it easy for you to enjoy beautiful and delicious Queensland made products.  So this Christmas why not share the joy with your family and friends?  
We're developing a special Sunny Christmas collection and we'd love to know what you need.  Does your Mum love entertaining? Or your son need some grooming? Is your best friend a chocaholic?  For all this and more we have you covered with perfect unique gifts.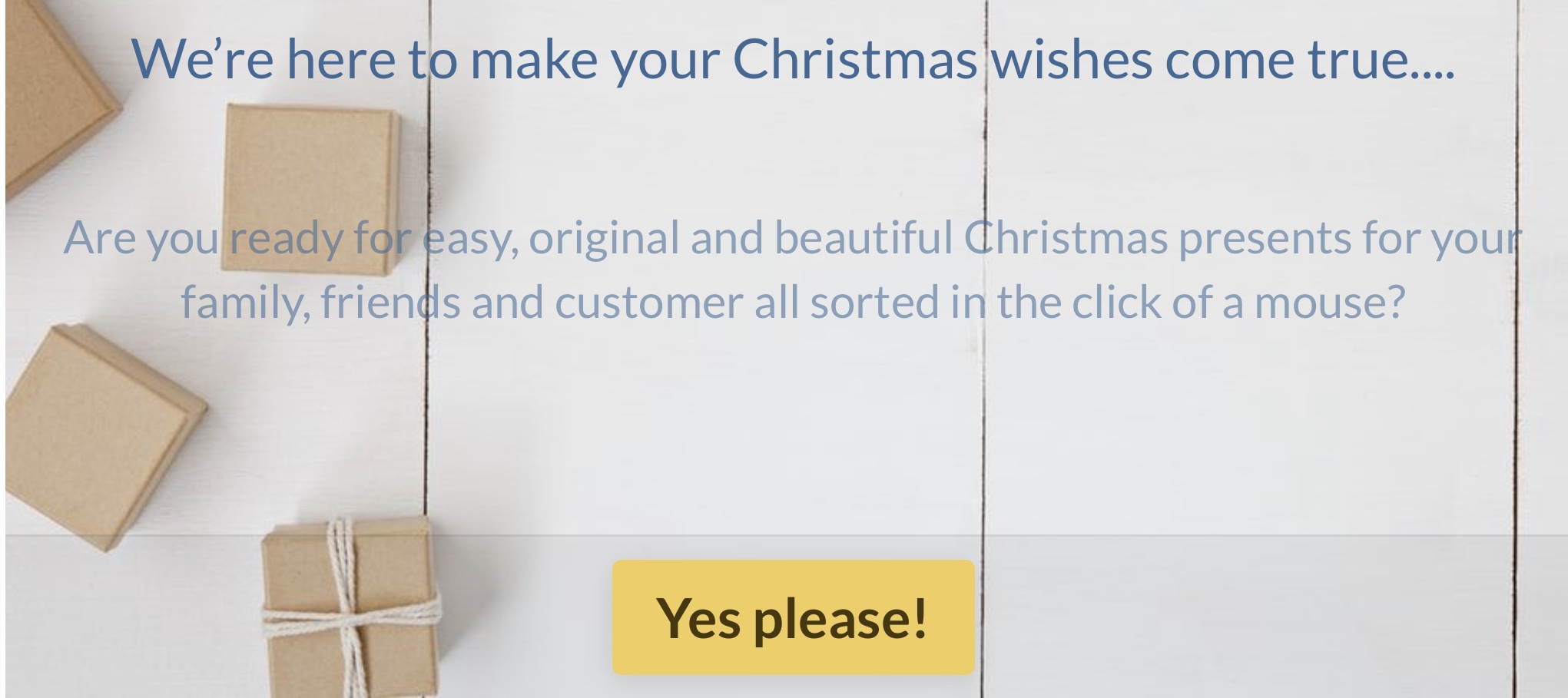 Take our quick survey to tell us what you need. We'll include the most popular in our Sunny Christmas collection and let you know when they are ready to order.  We'll also send you a little thank you for completing the survey.