Melissa's journey to making wholesome and nourishing products for our skin started over 10 years ago when she was living on a remote cattle station near Roma.  With no shops nearby, Melissa started making soap for her family learning from traditional soap-making books.
Now based in Ballandean, she's grown from home kitchen to workshop and shopfront thanks to a great response to her products initially at local markets.  Washpool now employs 5 people to make, pack and send their fabulous soaps across Australia.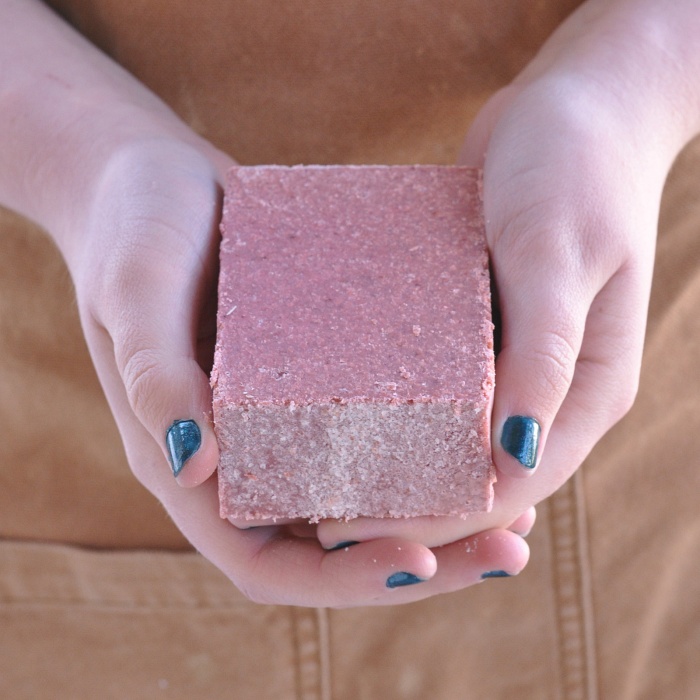 So what makes Washpool soaps so special: 
ingredients are sourced from ethical & fair trade suppliers, and where possible Australian, organic and local companies.
they don't contain any chemical nasties -  they are made mainly with edible and food grade ingredients such as cold pressed edible oils, butters and milks, extracts, infusions, activated and whole botanicals along with clays, honey, fruit and vegetables.
all products are hand-crafted and packaged in biodegradeable and recyclable packaging at Washpool
not tested on animals
the products smell amazing!