Horrified by the amount of  fresh produce that lands up in landfill  just because retailers will only take fruit and veg that looks perfect, Michelle started Ugly Duck Preserves determined to reduce the waste.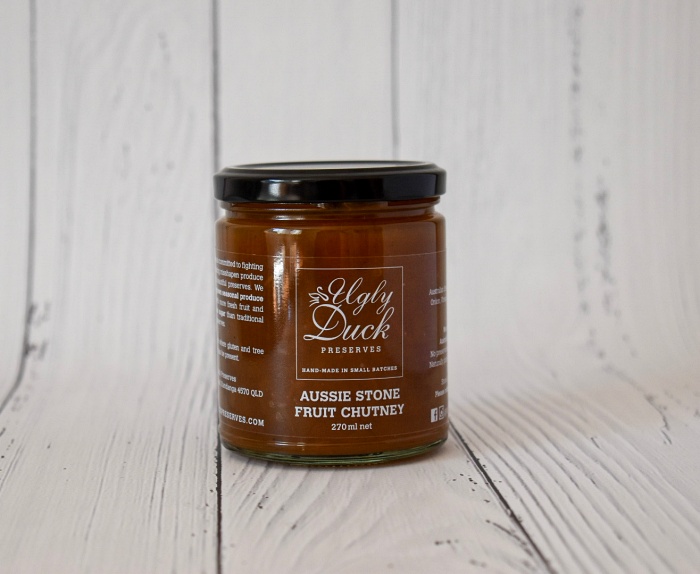 Valuing taste and freshness rather than perfect shapes and sizes, Ugly Duck hand craft small batches of  jams and chutneys with no artificial preservatives, colours or flavours. Naturally vegan and gluten free and packed with taste.  
Ugly Duck work in small batches with seasonal produce - whatever is in season determines what they are making!  If there's a bumper crop or a surplus one day, it will be a beautiful jam, marmalade or chutney the next! 
Her award winning chutneys & pastes go beautifully with cheese and meats.