Alarmed to learn that the worldwide demand for palm oil, which is used to make over 200 ingredients found in every day products, is a leading cause of rainforest destruction.  And dismayed to find that even products with labels such as 'natural' or 'organic' contained ingredients derived from palm oil, Maretta decided to do something about it.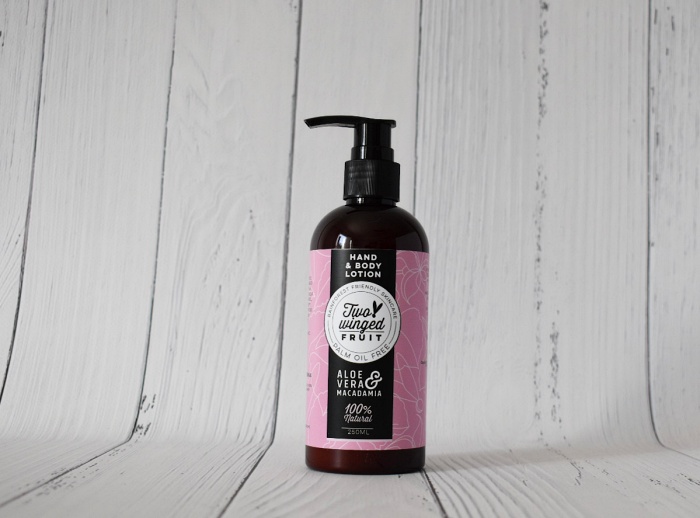 Inspired by her passion for  the rainforest and saving the orangutans that live there, she put her PhD in organic chemistry to a new use creating palm oil free (POI approved and Orangutan Alliance Certified), 100% natural, cruelty free, ethical skincare.  And in 2016 Two-Winged Fruit was born. A fabulously appropriate name thats a translation of the species of trees that make up most of the native rainforest in Borneo and Sumatra. 
Two-winged Fruit skin care features locally grown, Australian native and organic ingredients, including organic coconut oil.  Her commitment to the environment goes right through the product to the packaging with many available plastic free. Two-winged Fruit donates a proportion of sales to Orangutan Foundation International Australia and Rainforest Rescue.