Rice Culture introduce themselves as  "Japanese "fermentation fanatics" based on the Gold Coast, who care about the health of all living things, large and micro."  And that pretty much tells you all you need to know.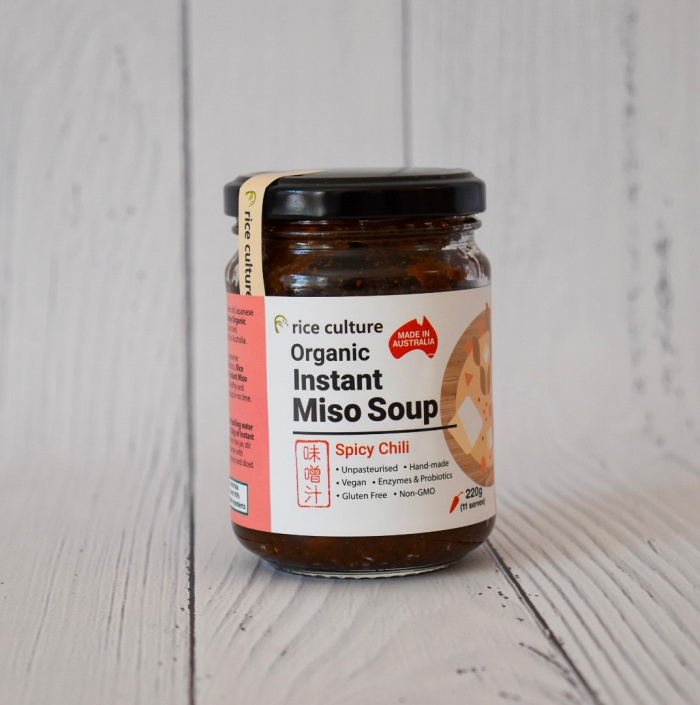 Their passion for the Koji culture has led them to develop a range of beautiful Miso and Koji using traditional culture, local organic produce and recipes passed down through many generations.
The Rice Culture team are passionate about passing on these traditions to future generations and hold many cooking and fermentation classes to share these skills.  At last year Australian food awards the team won best in class for best preserve, gold and bronze medals.  This year they've added another 2 gold and 4 silver awards!