Trevor and Magdalena started making Metiisto chocolate in 2012 in a small Swedish town. It was there that Trevor perfected his chocolate making techniques to win a clutch of international awards in 2016.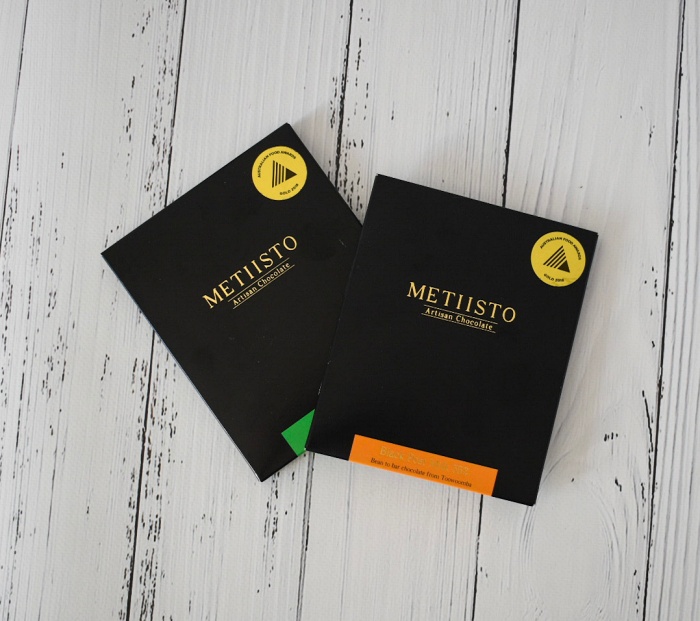 When the family relocated to Trevor's native Australia last year it seemed like the perfect opportunity to move closer to where the high quality cocao he needed was grown.  
Metiisto's handmade bean to bar process now takes place in Toowoomba using the finest, ethically sourced ingredients from the Solomon Islands. 
Taking over a week to complete Trevor's process involves roasting, winnowing, refining and conching the cocoa before ageing it for a few weeks. He then finishes it by tempering and wrapping the newly formed chocolate bars. 
Their dedication to creating the finest chocolate has just won them the 2019 Academy of Chocolate rising star award and best in class, gold and silver medals at the Australian Fine Food Awards.