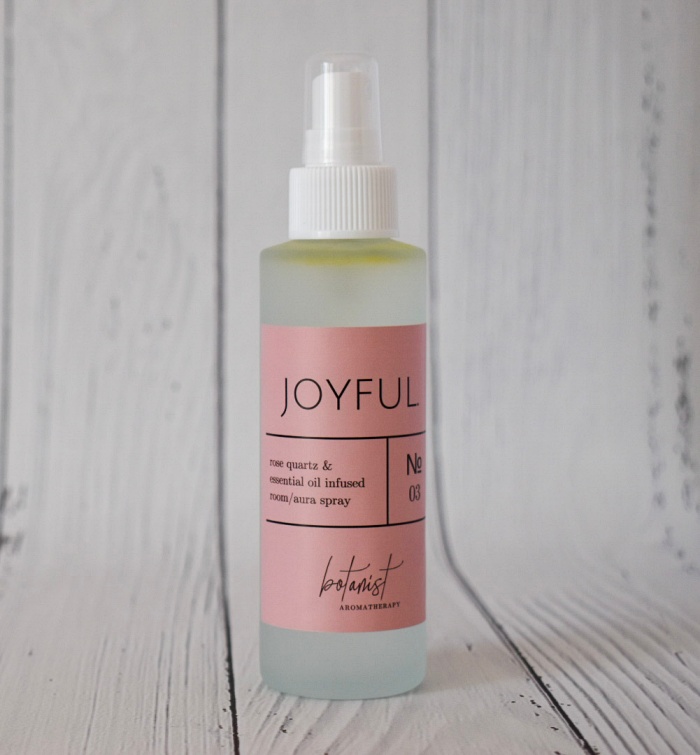 Tanya's journey with essential oils started after the birth of her beautiful daughter.  Feeling ungrounded she found strength in essential oils and soon her first oils were born.  
Over the last few years her knowledge and passion has grown and now she intuitively blends essential oil tinctures for emotional, spiritual, and physical support.
Tanya's easy to use room sprays and roll-ons are blended in her Sunshine Coast studio using more than 180 oils. The water used is charged with large, raw crystals – Rose Quartz, Amethyst, and Black Tourmaline – each chosen for their healing and energetic qualities which complement the blends.