Delicious natural products.  

Made in Queensland.  
Delivered to you
Supporting local businesses & Queenslanders.
Christmas 2020, celebrate with the perfect pairing
2020's  been a difficult year. But you know what they say.  If life gives you lemons, make lemonade! So we are celebrating with the perfect pairs. 
This year send a beautiful limited edition artisan gift that's made with loads of love in Queensland. You'll be supporting small local businesses and donating a Christmas meal to Queenslanders in need.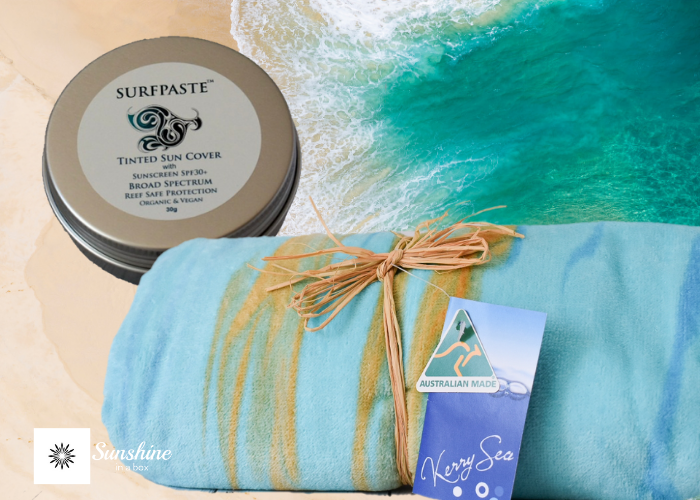 This box contains a beautiful Great Barrier Reef beach towel and reef friendly sunscreen. $75 
1 xAustralian made beachtowel featuring a beautiful watercolour by Whitsunday's Kerry Sea Designs.
1x Keep protected from the sun with reef friendly moisturiser with SPF 15+ sunscreen by Noosa Organic Skin Care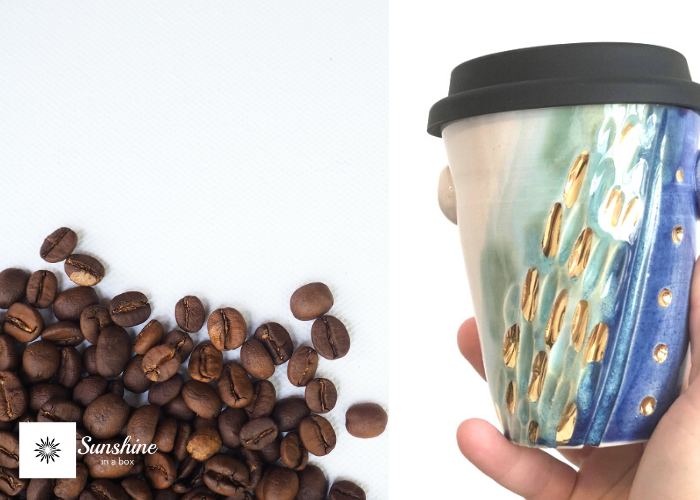 Take a break with this handmade ceramic cup and Queensland grown coffee. $75
1x Queensland grown and roasted coffee beans from Skybury's Mareeba Plantation
1x exquisite handmade travel cup by Brisbane's Carys Martin Ceramics.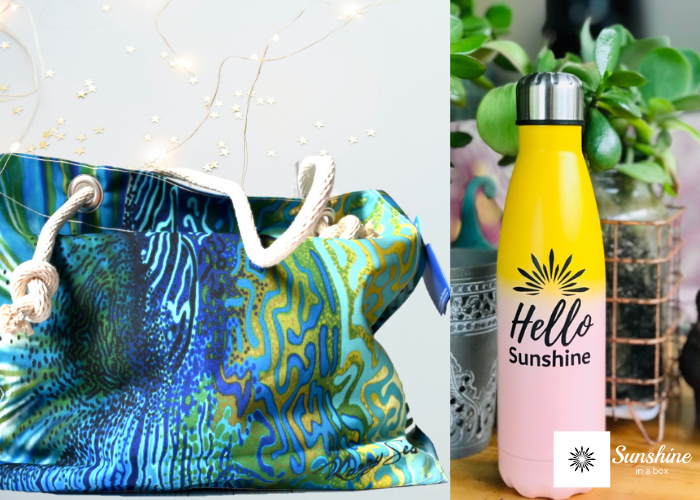 Step out in style with a stunning reef inspired tote bag and insulated water bottle. $75
1x Turn heads with a stunning reef inspired tote bag featuring by a beautiful watercolour by Whitsunday's Kerry Sea Designs. 
1x insulated Sunrise design water bottle from Sunshine Coast's Sunday Threads.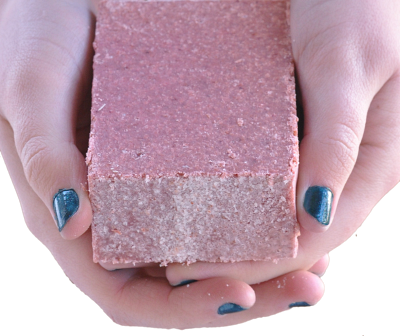 Monthly Sunshine Boxes
The best of Queensland. 
Direct to you.
We all love craft made food. It tastes delicious and it's better for you. And nourishing your body from outside in with natural bodycare is just divine.   
If only it could come to you at home without those early morning market trips or food events you go to once in a blue moon. Well, good news. Now it can.
Subscribe to a Sunshine box today and you can enjoy delicious food and natural body and home products that are made with love and delivered to you every month.
You'll discover amazing new ideas and tastes. And since it's all made in Queensland you'll help our community flourish too.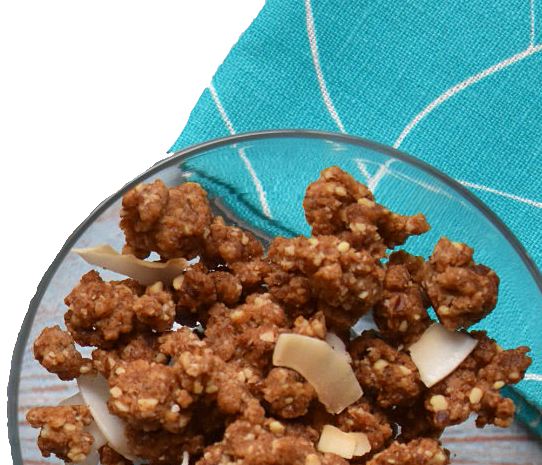 Pick a subscription plan and let us know what you love. Then sit back while we handpick amazing goodies for your box.  
Mark the date in your calendar! Your Sunshine box is sent on the 16th of every month packed with amazing surprises.
Try out the amazing products in your Sunshine box and learn about the makers behind them Enjoy! .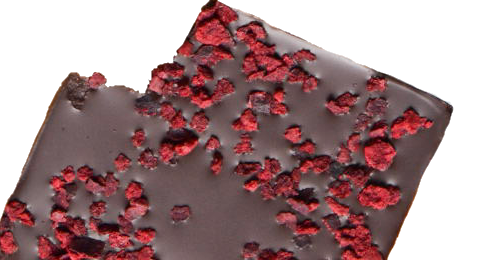 No nasty chemicals
Natural products that are better for you and our environment. 
Foods that taste better. 
Enjoy flavour-packed everyday favourites & discover new tastes. 
Convenient. 
Sit back, Let us handpick the best and deliver it to you. 
Take a peek and see what beautiful traditionally crafted foods, bodycare and homewares could be in your Sunshine box...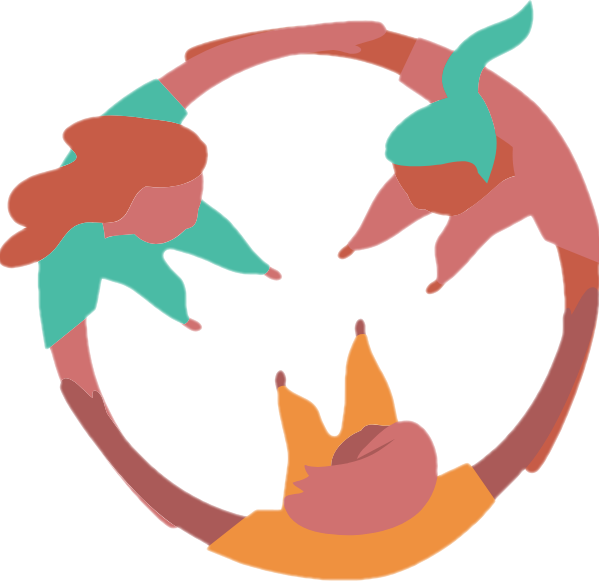 Order a Sunshine Box and brighten your day with delicious healthy foods that support your small local businesses. And provides healthy meals for those in need.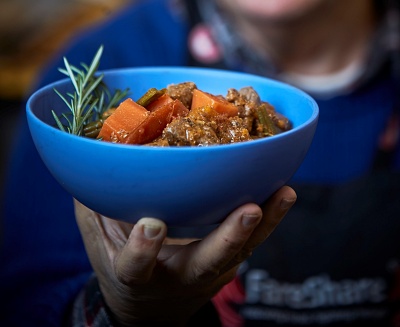 Give a meal to someone in need
We believe in food with heart. 
That's why with every box we partner with FareShare to provide Queenslanders in need with healthy meals.




Learn more about the QLD made items in our Sunshine boxes and the people that make them.


Playing our part | Building a positive future
These are unprecedented times, and that calls for purposeful and kind action. While we will all face the virus, many of us will be fortunate enough to retain our means and income.  If that's you, please consider sharing a little love with those that are hurting.  

Every Sunshine box sold provides a nourishing meal for Queenslanders in need through our partnership with FareShare. 

If we all work together we can keep QLD smiling!  
Stay safe, 
The Sunshine Team x